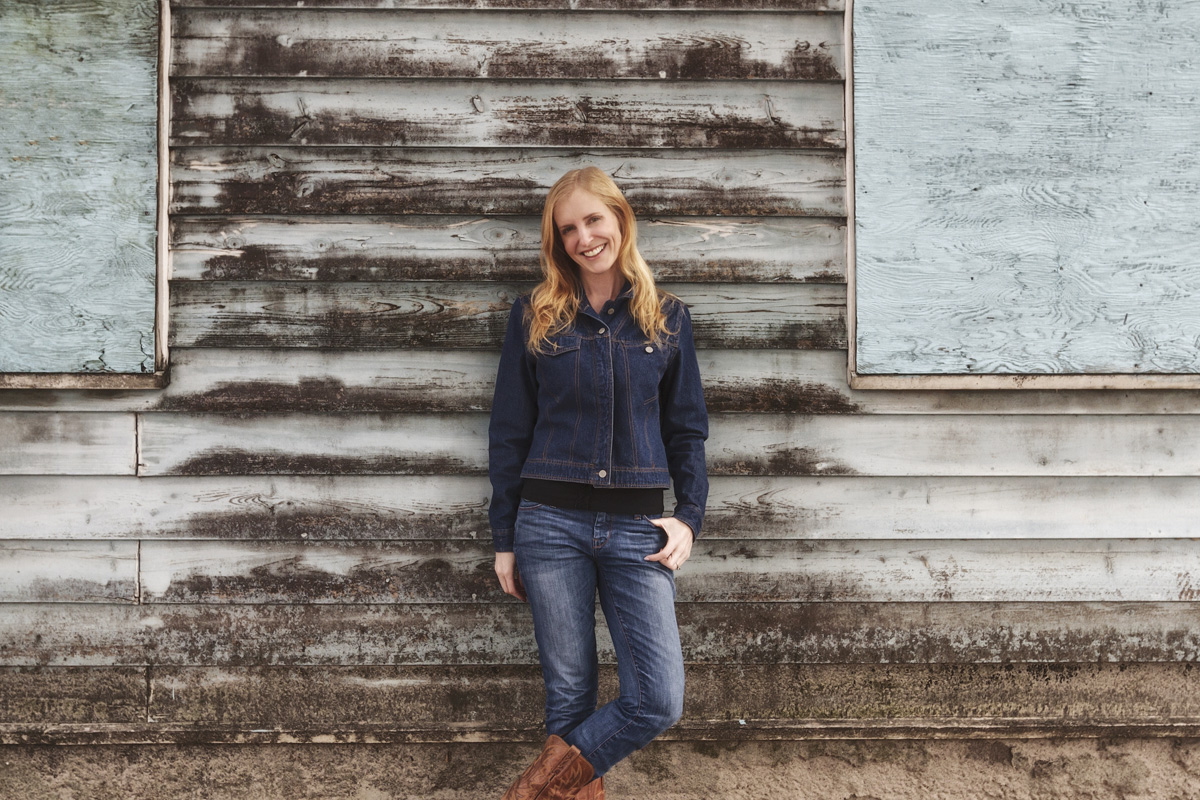 LibbyVision was launched in 2012 born from a desire to give South Florida restaurants a studio solely devoted to the art of food photography.
Simply put, in the world of generalists, we wanted to be devoted to you.
Today, the brand has grown to work with magazines and brands as well as restaurants, bars, coffee houses, start-ups, food delivery services, bakeries and even pet food. Our reach goes beyond South Florida though our heart beats fastest for our neighbors nearby.
We believe in a few things over at LV.
We believe in getting it right. It never has been and never will be a numbers game for us. We work tirelessly to bring you satisfaction. Because that's what lets us sleep at night and wakes us up smiling the next day.
We believe in collaboration. Collaboration with the client, collaboration within the community, collaboration with everyone involved on the project. Collaboration is the wave of the future. Are you a creative? Do you have an idea? Do you like coffee or bourbon and just want to talk? Hit us up.
More than anything else, we believe in love. We love our clients as we love our family: deeply, loyally, faithfully and that relationship extends long after the photo shoot ends. That deep love is our strongest motivation for everything we do in life and the whole essence that LibbyVision is built on.
Call or email us today. Let us know what you're dreaming of. Let's see if we can make it happen. At the very least, you'll have a new friend.